For one cat, any of our Outdoor Cat Houses will be suitable, depending on the size of the cat and anything you would like to put in the house with your cat you may need to choose an XL version.
Cats do tend to like cramped conditions but also want to stretch out.
If you have two or three cats, then you will have to see how they behave when they are relaxing. Do your cats like to snuggle up together? If so, then you can work out the space that they use and see which house best suits your needs.
Below shows how we would recommend you work out the best size for your cats.
Step 1. Take a look at the inside floor measurements on the product page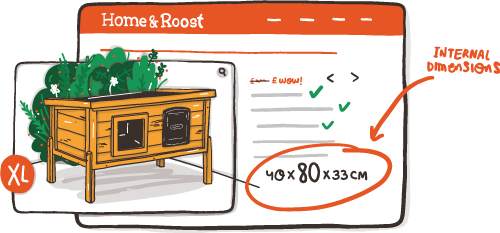 Step 2. Measure out the space using some old newspaper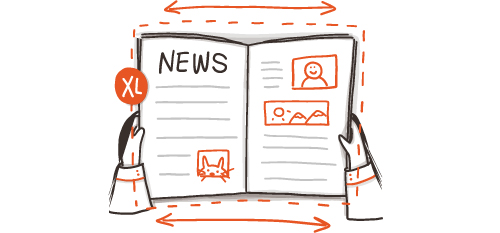 Step 3. Is the space for your cat when they're relaxing?